Services
Our mission as a cleaning company is to create clean, well-kept offices that help employees stay motivated and content. We produce spotless interiors through our comprehensive office cleaning services. No matter the size or layout of your company, we can keep your office looking its best without disrupting your schedule.
At Absolute Cleaning & Restoration, we believe in going above and beyond for value clients just like you. Our dedicated team of office cleaning professionals is ready to work its magic on your space. Whether you need daily, weekly or monthly cleanings, we can create a package that works for you. And because we value your long-term business, we take a thorough, detail-oriented approach to all we do.
Commercial Cleaning
Post-Construction Cleaning Services
Office Cleaning
Carpet Cleaning
Floor Stripping, Wax & Buffing
Parking Lot Management
High Dusting
Ceiling and Wall Cleaning
Pressure Washing
Parking Garage Maintenance
Restaurant Cleaning
Janitorial Supplies
You can trust our team to get your office looking spotless. For more information about our office cleaning services or to schedule an estimate and discuss your specific needs, call us today.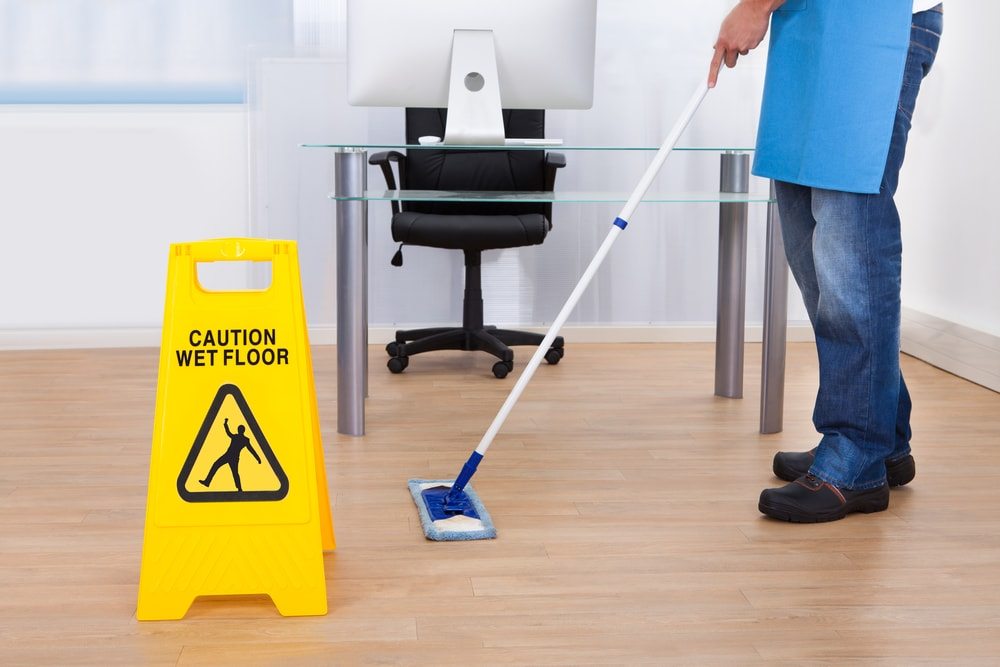 Contact ACR
Send a Message
Concord, Mount Holley, Harrisburg, Belmont, Rock Hill, Gastonia, Pineville, Matthews, Mint Hill & the Charlotte, NC metropolitan area